Join the Company Discount Club & Start Saving Today!
OFFER FUN PERKS TO YOUR EMPLOYEES…FOR FREE!!
Enjoy discounted online tickets for Shipwreck Island and Adventure Landing!
It's free for your company to join!
Tickets available online 24 hours a day!
No paperwork, no accounting for tickets & cash, no financial obligation!
Get your exclusive code today and start saving when you buy your tickets online!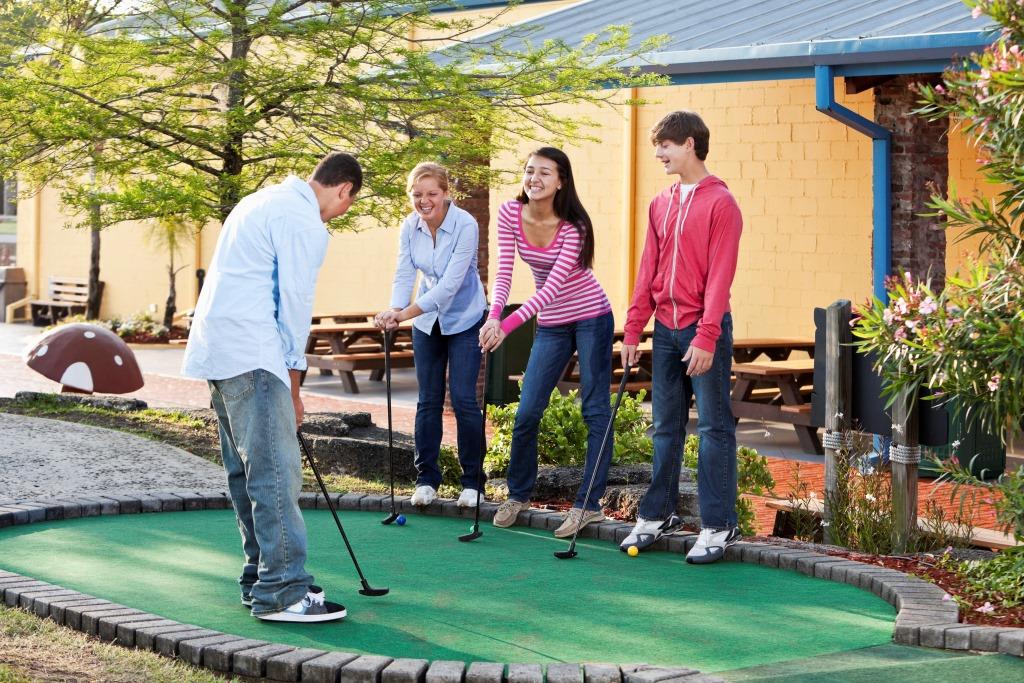 Shipwreck Island Waterpark
Get 35% Off!
Enjoy 35% off daily waterpark admission tickets during the 2024 season.
Pay just $31.20 for adult admission tickets during the holidays & weekends!
Regular Price:  $47.99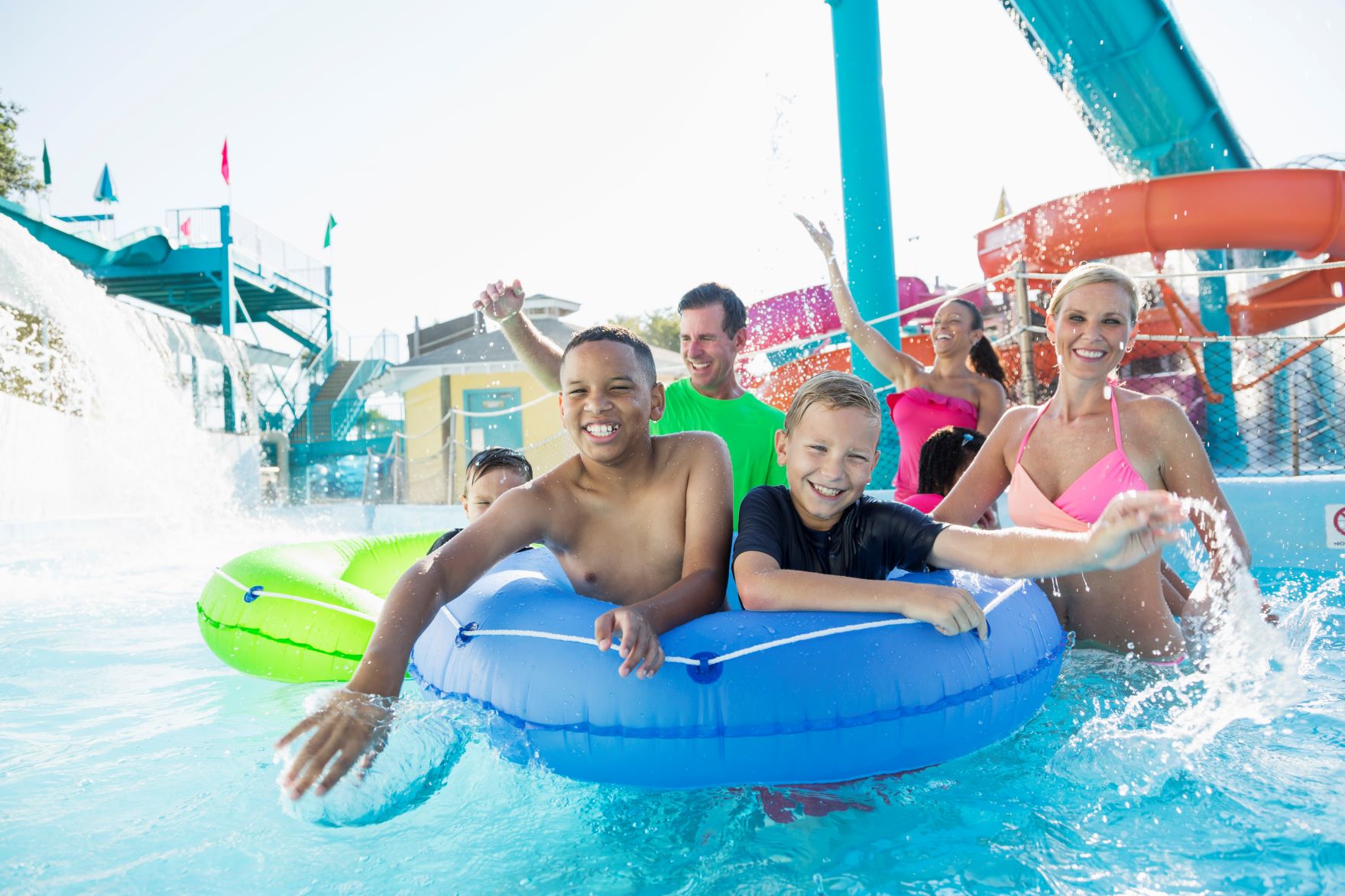 Adventure Landing
Get 35% Off!
Enjoy 35% off 5-Attraction Passes at Adventure Landing.
Choose any combination of 5 of the following attractions:
Mini Golf Game
Go-Kart Ride
Laser Tag Session
Pay just $22.75!
Regular Price:  $34.99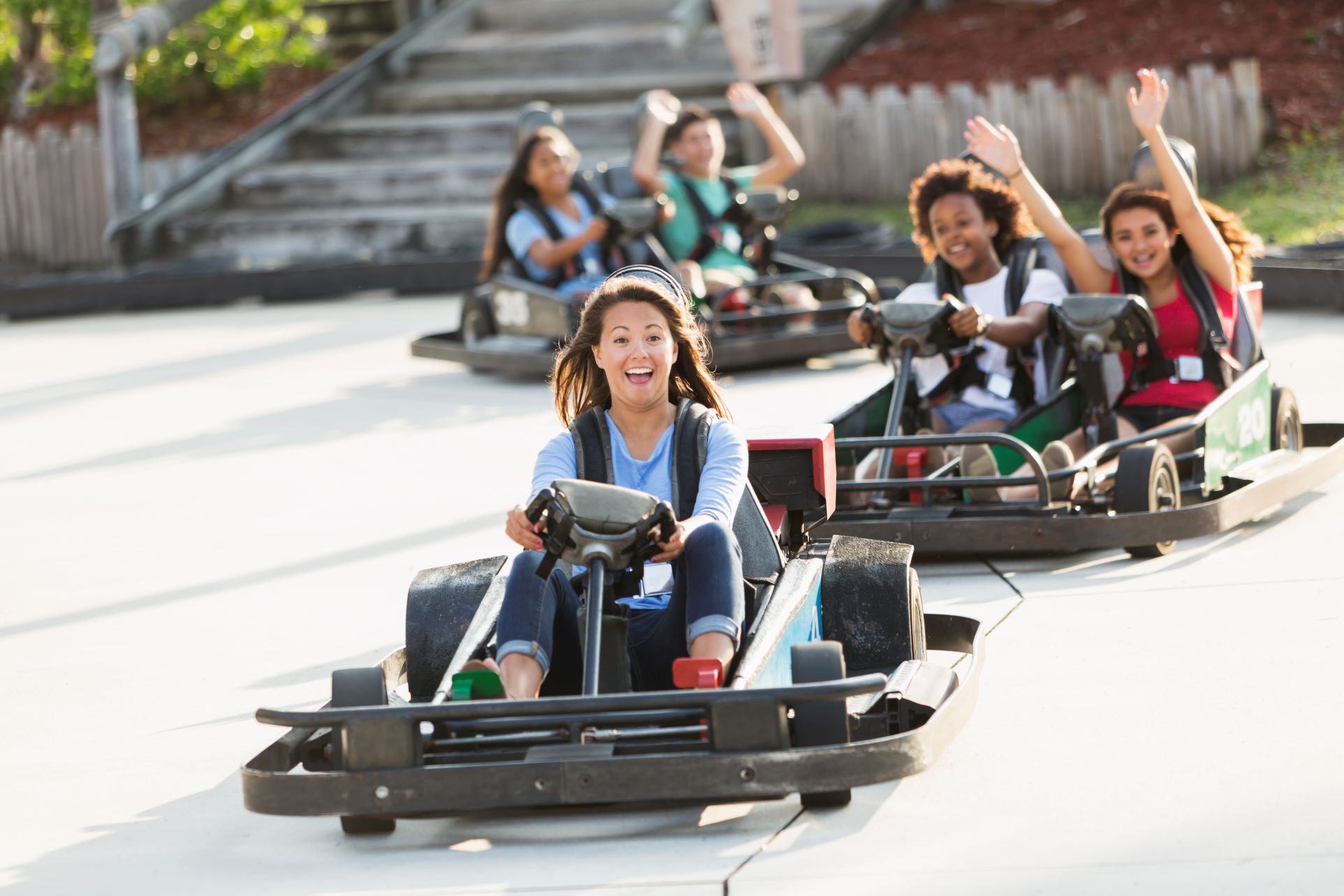 Apply Now!
Adventure Landing Provides Your Company With A Unique Discount Code As Well As Free Promotional Materials.
Company Must Have A Minimum Of 25 Employees & Valid Website To Participate.